ENEOS Group has developed businesses in the energy and nonferrous metals segments, from upstream to downstream. The Group's envisioned goals for 2040 are: becoming one of the most prominent and internationally competitive energy and materials company groups in Asia, creating value by transforming our current business structure, and contributing to the development of a low-carbon, recycling-oriented society with the pursuit of carbon-neutral status in its own CO2 emissions. ENEOS Corporation, one of the principal operating companies in the Group, is contributing to achievement of the Group's envisioned goals through a broad range of energy businesses. https://www.eneos.co.jp/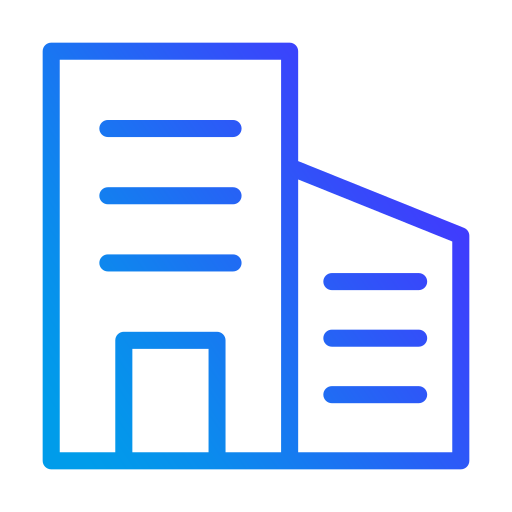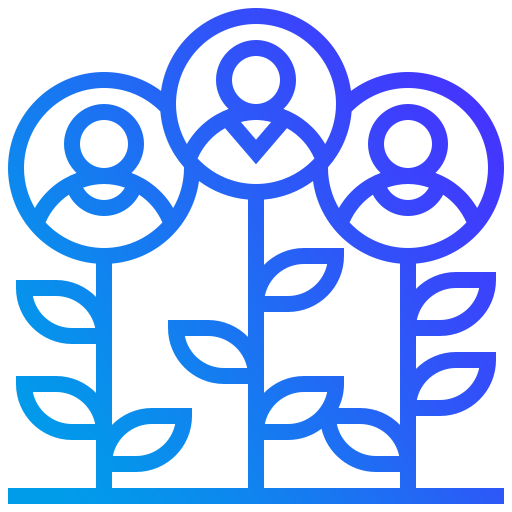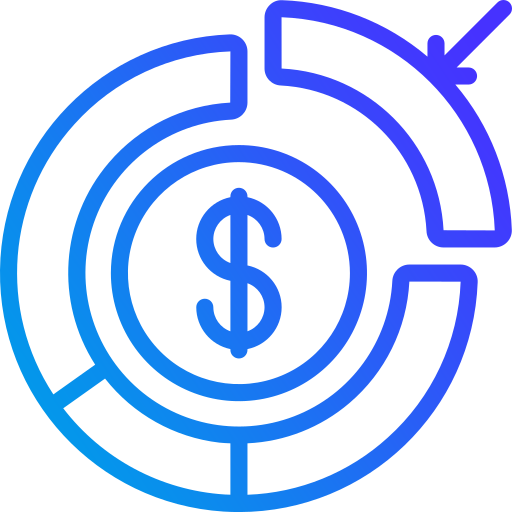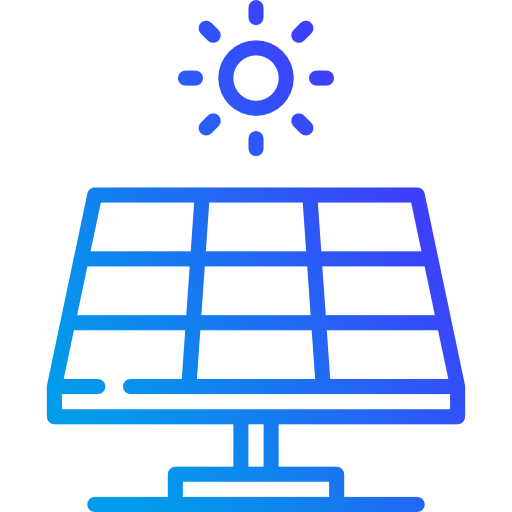 Generation Capacity
(as of March 2022)
Renewable Energy Business
Our renewable business development spread across several countries and include solar, wind and biomass power generation.The power generation method such as solar, wind, biomass, geothermal is considered to be carbon neutral and thus considered earth friendly.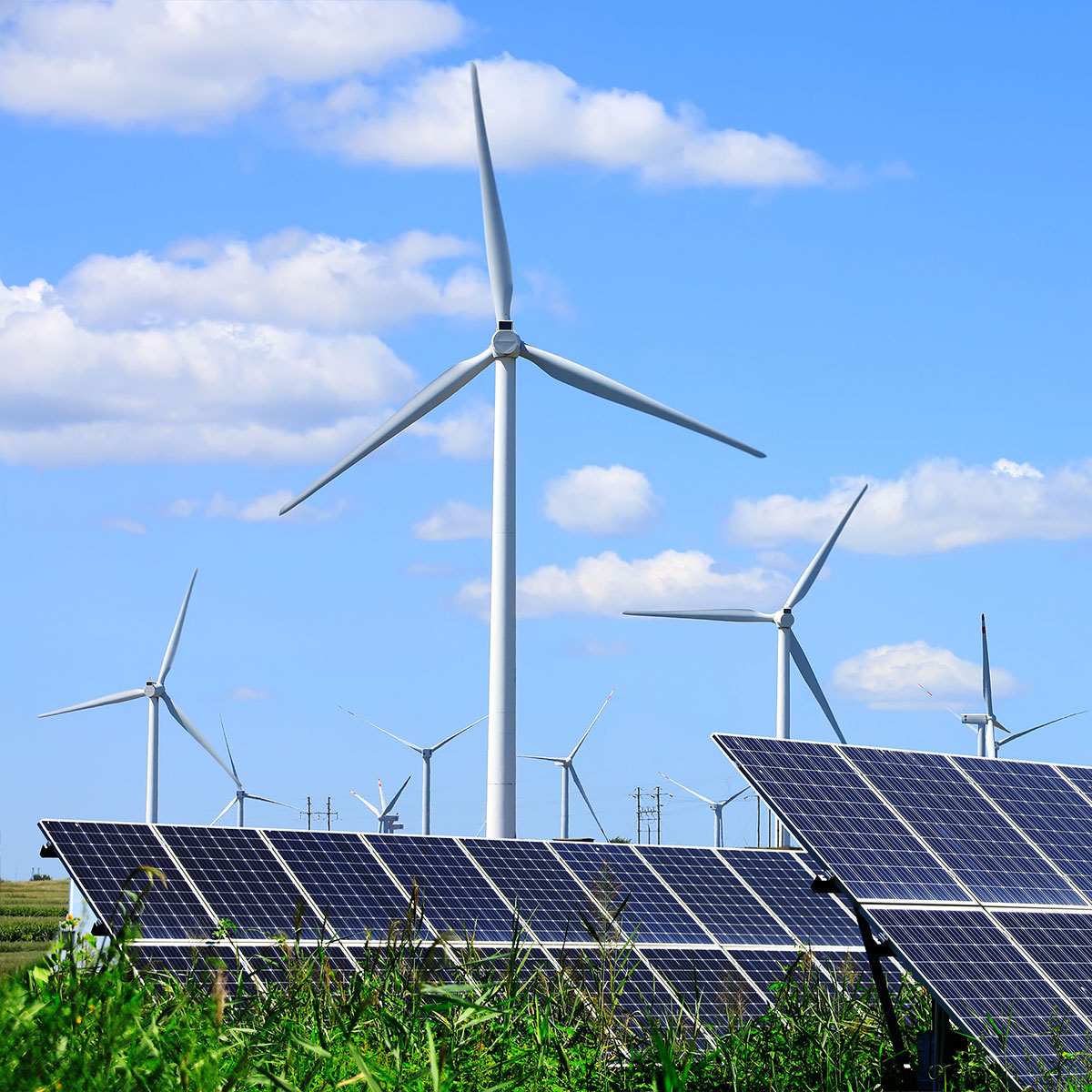 ENEOS aims to be an Asia's leading integrated energy company expanding thoughout the globe.
We contribute to social and economic development and help to ensure a sustainable and vibrant future.

Refining and marketing of petroleum products (such as gasoline, kerosene, and lubricating oil)

Import and sale of gas and coal
Manufacture and sale of petrochemical products

Supply of electricity and hydrogen