Experience Compounding Savings With Solar Power
Solar power today cost less and is increasingly more reliable allowing businesses to enjoy savings when it comes to their energy bill. As energy grid prices in Asia climbs higher on average, diversification of energy supply is crucial for businesses and corporations to not only secure stable supply to run their business operations but also have an energy source that isn't linked to the fluctuation in oil prices, allowing for favorable energy prices.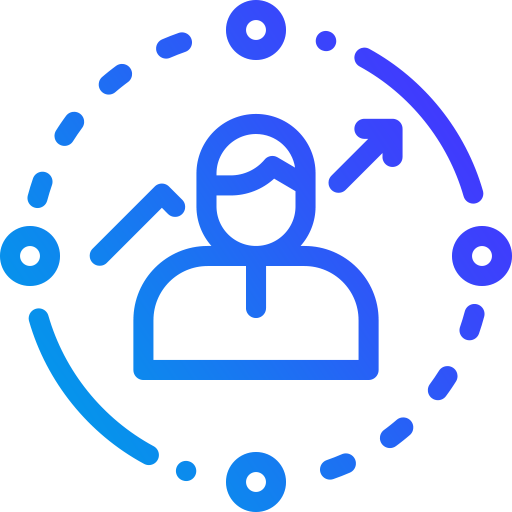 Management of Fluctuation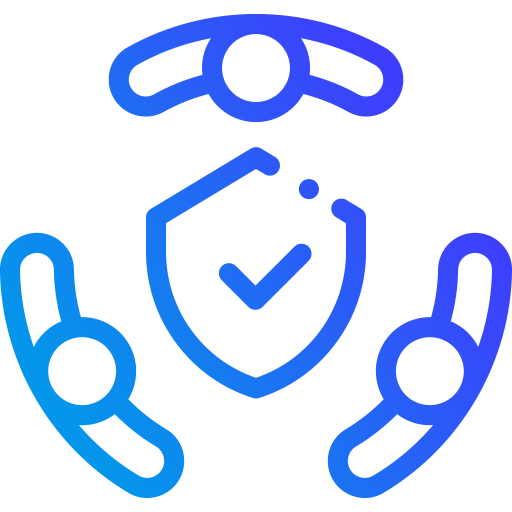 Save From Your First Energy Bill
With no CAPEX investment needed as well as operational & maintenance risk all borne by us, you can start clocking in financial savings withour competitive long term power purchase agreement contracts.
Your Solar System Can Be Ready In Just 3 Months
We take pride in our ability to execute flawless quality under swift time-frames to ensure your project is delivered on schedule. By spending as much time possible during the discussion and planning phase, we can scope and size your project properly from the start – allowing for a construction schedule that is tailored for both speed and quality. 
With our wealth of expertise and knowledge gained from over 40 years of constructing iconic and functional solar power stations, we have the ability to deliver bespoke projects just as fast as standard ones.