The Decarbonization Journey
Learn how to reduce scope 1, 2, and 3 emissions with our free guide
Webinars
Explore our upcoming or on-demand webinars to learn and stay competitive.
Articles
Discover the latest articles covering various subjects, including industry trends, best practices, and tips.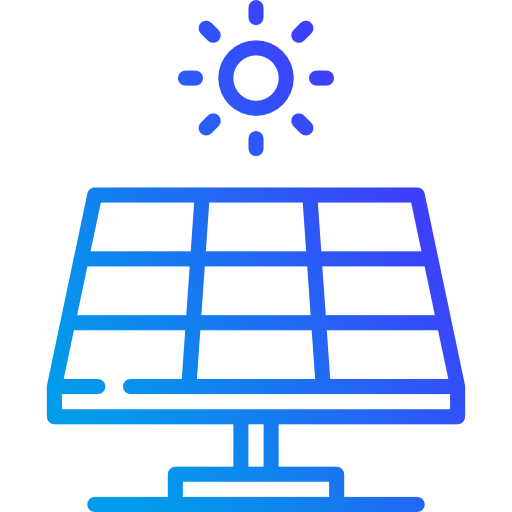 Solar Systems In Operation And Construction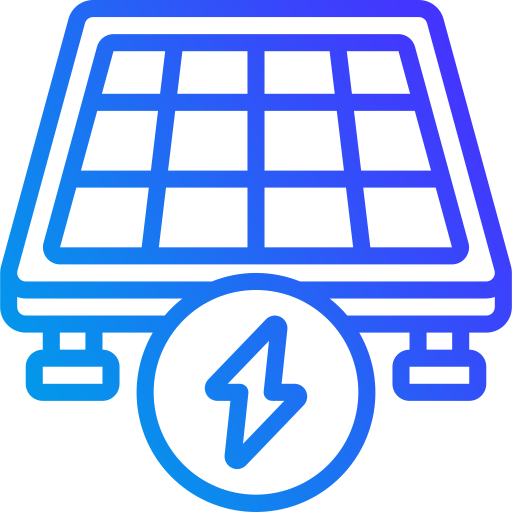 Solar Energy Generated Annually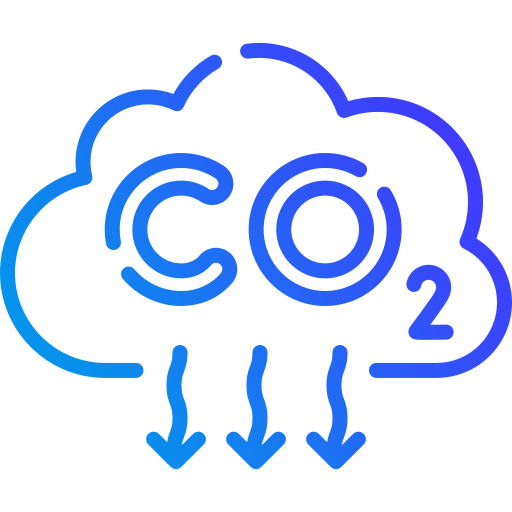 CO2 Emissions Avoided Annually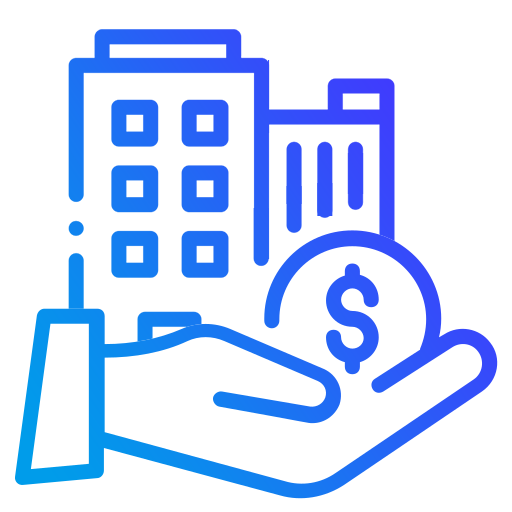 Customer Savings (USD) over PV System Lifetime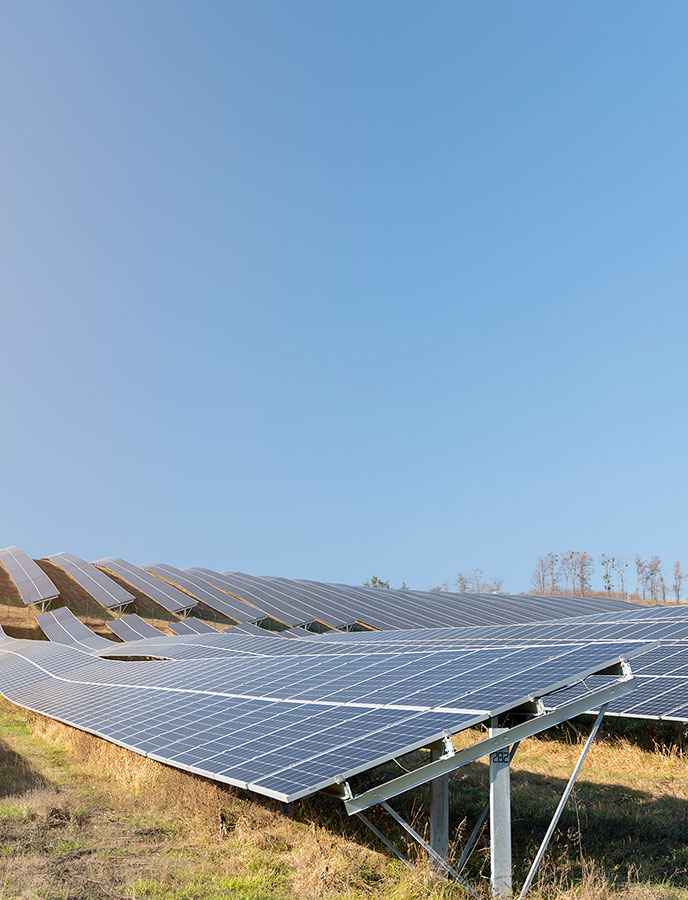 "Being an active partner of the government in implementing clean and renewable energy is one of our priorities and it is also in line with Danone's global vision, One Planet One Health. To make this happen, we are committed to using up to 100% renewable electricity by 2030 at Danone operations around the world. With the technology developed by TotalEnergies DG, our company now has a reliable solution to generate renewable electricity to power our factories in Java while also reducing our environmental footprint."
"We are proud to be the first automotive-purposed building in Singapore to use renewable energy as part of our power supply. It is about walking the talk to reduce the effect of carbon emissions. This also drives a strong environmental message to vehicle owners who visited CARROS Centre for servicing or repairs. Our partnership with TotalEnergies DG has been positive to-date and we are looking at possibility of solarizing more of our buildings owned by the Group that would promote mass adoption of renewable energy in Singapore."
"We chose to partner with TotalEnergies for our Solar PV System requirements because we are assured of TotalEnergies's Bankability, High Standard in Safety, Technical expertise and Quality of Installation".
"We believe that our company's license to operate relies on our unwavering commitment to implement sustainability principles throughout our entire business operations, one of which by reducing our carbon footprint wherever and whenever possible. Our partnership with TotalEnergies DG makes this come true".
Trusted by industry leaders to provide reliable power – no business interruption