Commercial & Industrial solar
TotalEnergies Renewables Distributed Generation (DG) is a wholly owned affiliate of TotalEnergies, dedicated to distributed solar energy. In Asia, TotalEnergies DG has been active since 2018 and is one of the major, international providers of fully integrated distributed solar energy solutions for the commercial and industrial sectors.
Global Leader In Commercial & Industrial Solar
TotalEnergies creates lasting value for stakeholders and communities by responsibly developing and operating solar projects. With the power of our international network and the expertise of our dedicated teams. TotalEnergies has constructed bespoke state-of-the-art commercial and industrial solar plants for corporations all over the globe.
Unparalleled Experience
TotalEnergies has 100 years of experience operating energy assets, and has been active in the solar industry for almost 50 years. Since 1972, TotalEnergies's expertise in solar has expanded along with growing its presence across all continents.
Value Through Integrated Solutions
TotalEnergies is present across the entire solar value chain, from manufacturing to operation and maintenance.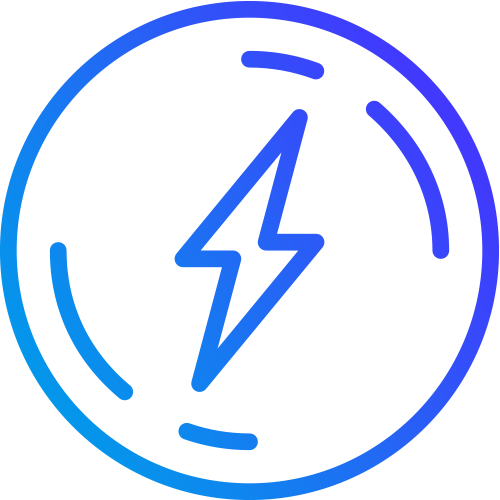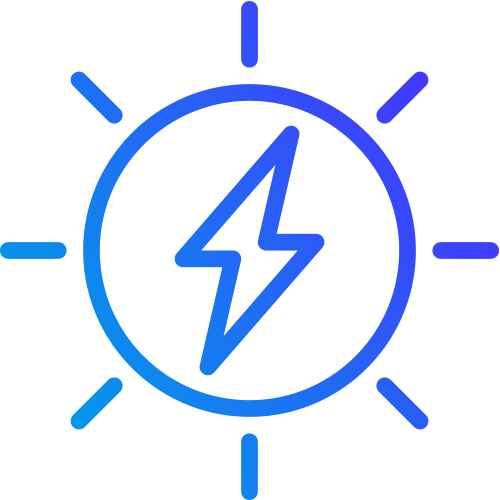 One Of Largest Solar Projects Globally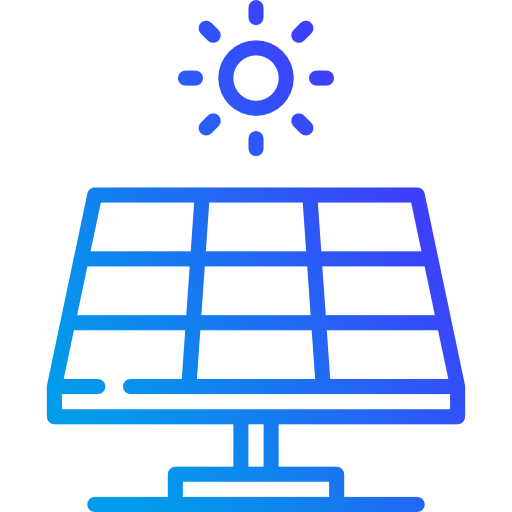 In Commerical Industrial Solar Worldwide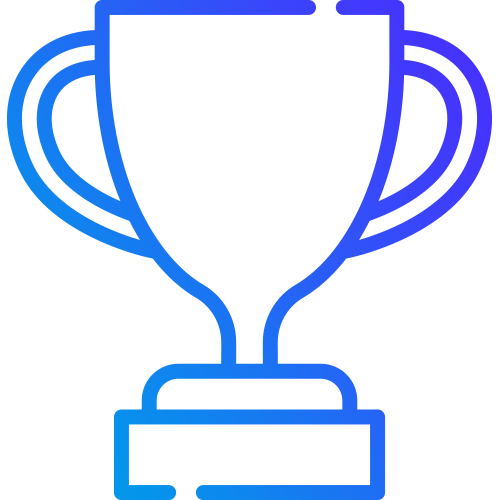 World Record Efficiency Solar Panels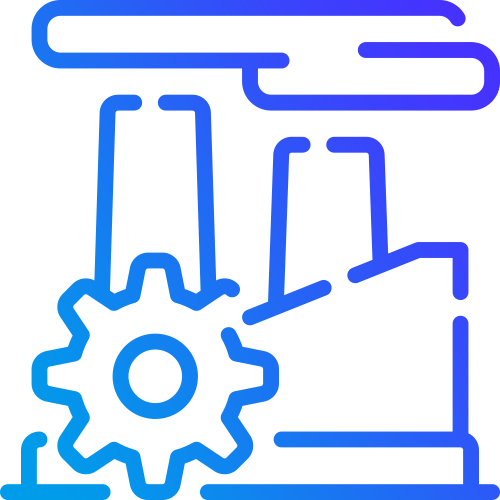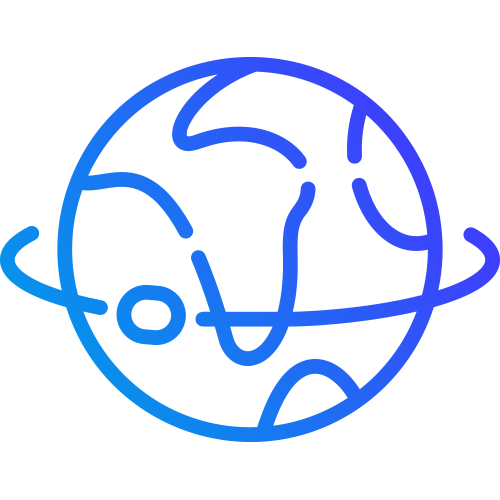 Global leader in C&I solar, more than 500 MW installed in 2018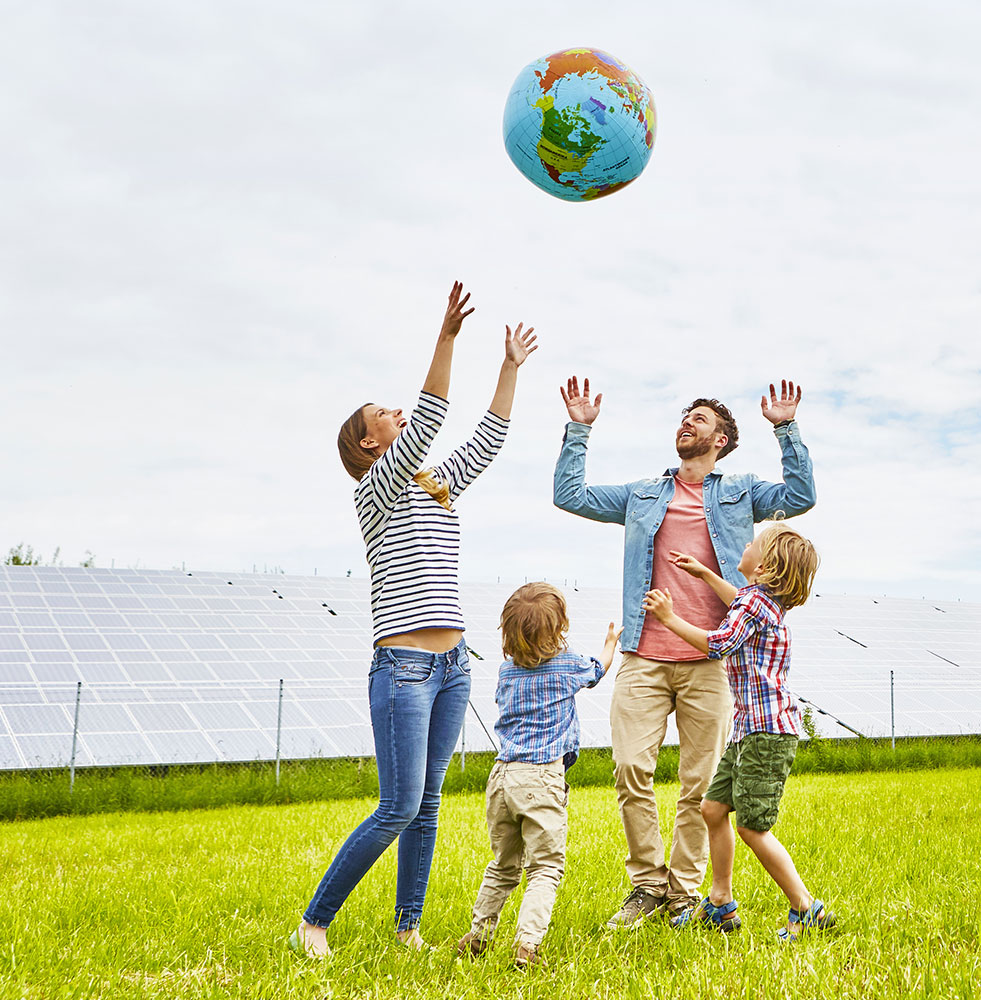 Trusted by industry leaders to provide reliable power – no business interruption
TotalEnergies has extensive experience in solar power
We have a broad clean energy portfolio that encompasses solar, wind, hydro-electric and bio-methane power development projects. 
With dedicated teams throughout our renewable companies, we possess the expertise and resources to support your project, from conception to completion.
Long-term contracts require a long-term partner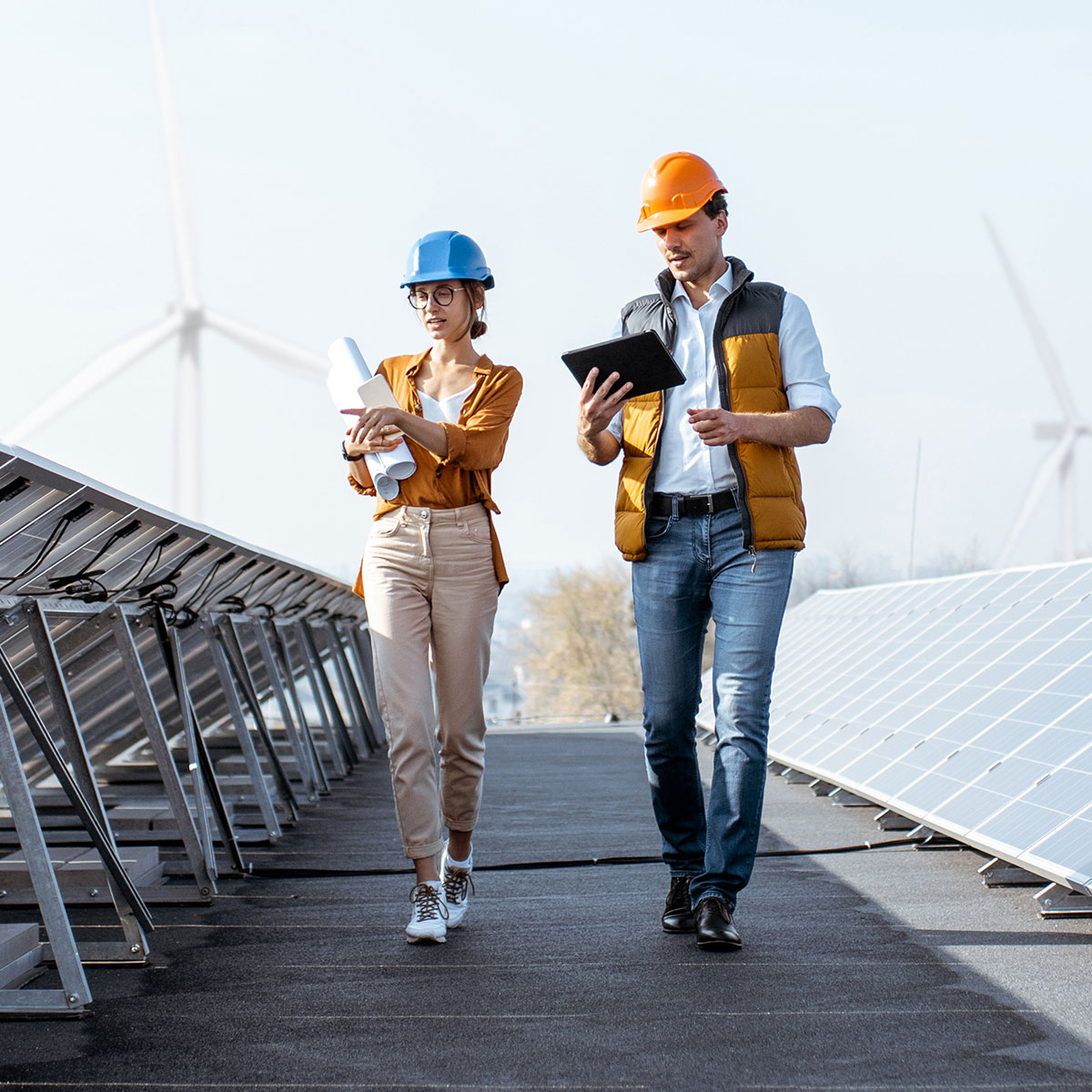 ~50 Years of Solar Experience, Broad Renewable Capability
Through our wealth of experience accumulated with every project big and small, we will customise the best solution and approach for your solar project – ensuring maximum energy output without any business interruption.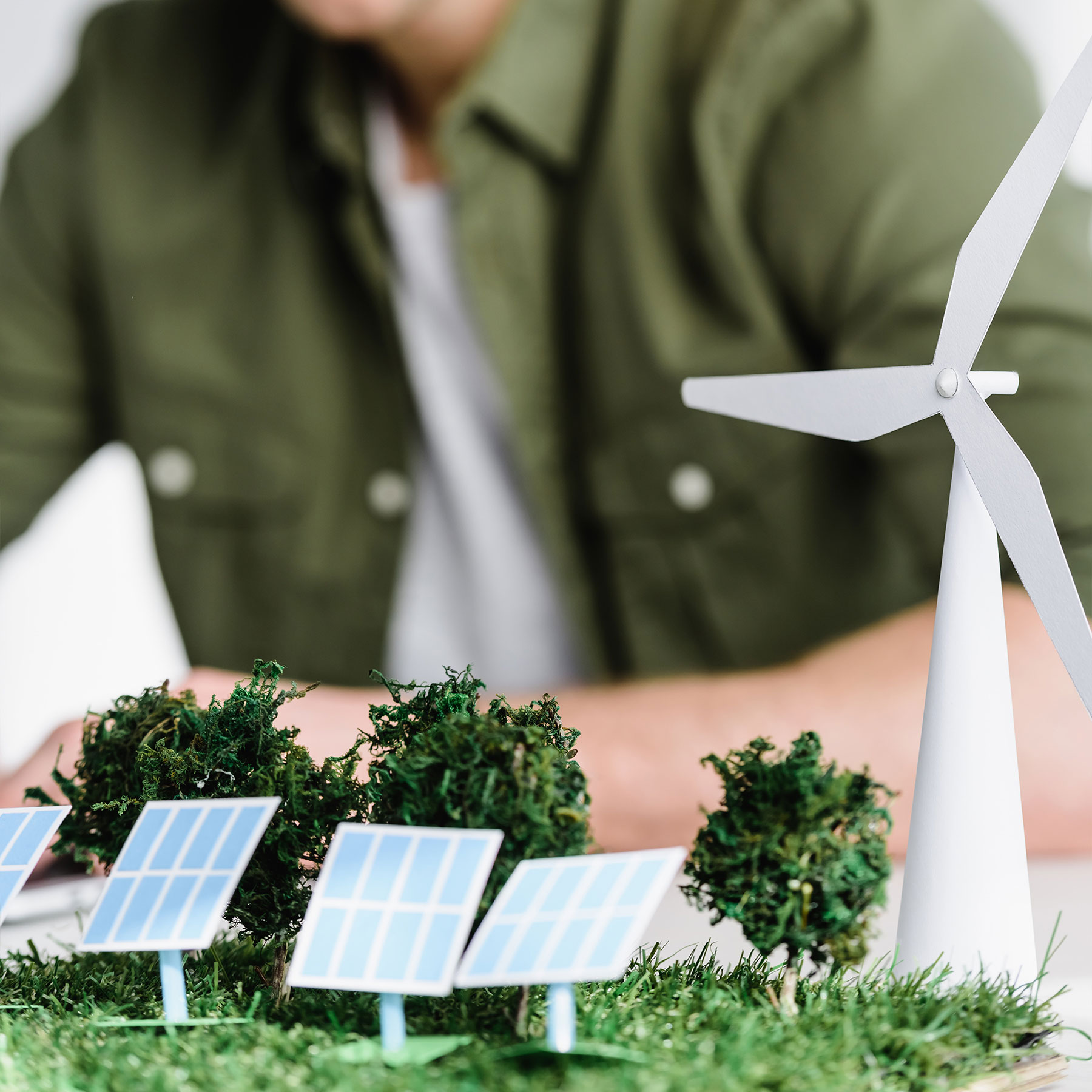 A Major Player in Renewable Energies
Broad clean energy portfolio with > USD 4bn annual revenues
A Trusted Global Energy Company
TotalEnergies is one of the largest energy / renewable players globally
TotalEnergies is a global multi-energy company that produces and markets energies: oil and biofuels, natural gas and green gases, renewables and electricity. Our more than 100,000 employees are committed to energy that is ever, more affordable, cleaner, more reliable and accessible to as many people as possible. Active in more than 130 countries, TotalEnergies puts sustainable development in all its dimensions at the heart of its projects and operations to contribute to the well-being of people. 
www.totalenergies.com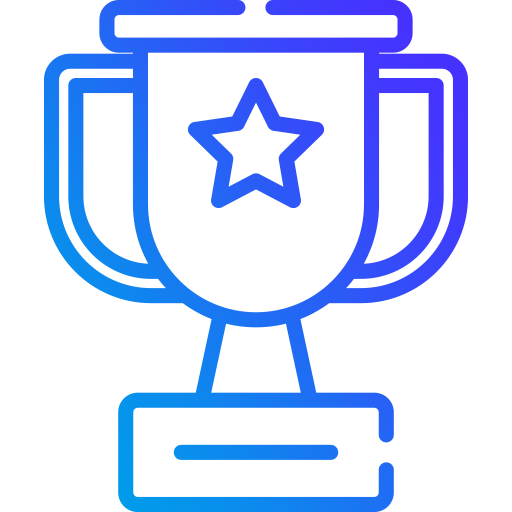 Global Multi-energy Company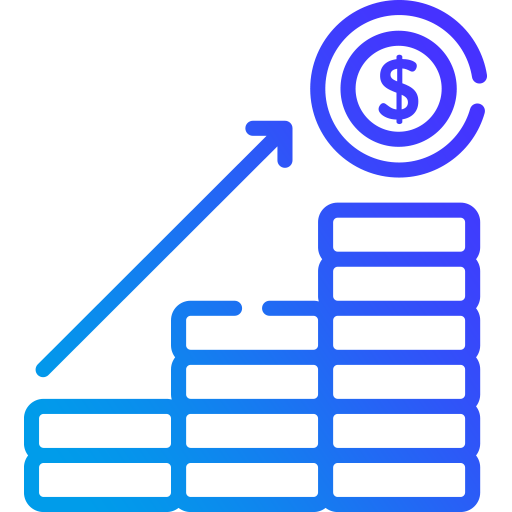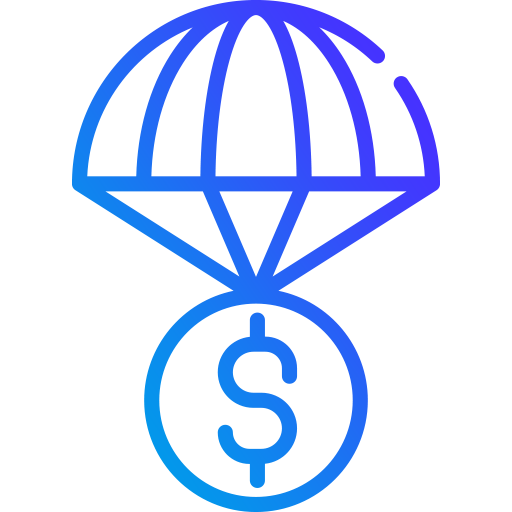 Moody's Aa3 – S&P A+ On Long-term Fixed Income