The Leading Solar Service Provider For Commercial & Industrial Businesses
Diversifying your energy supply is key to enjoying stable pricings and cost savings on your business energy needs. 
Unlike building your own solar power station from scratch, we provide a fully-integrated no-CAPEX solution that allows you to enjoy immediate savings from your first energy bill with zero need to worry about financing or system maintenance. We will handle it all. 
Through our economies of scale and industralised processes, we help ensure the cost of buying, installing and the maintenance of the solar power system is kept low.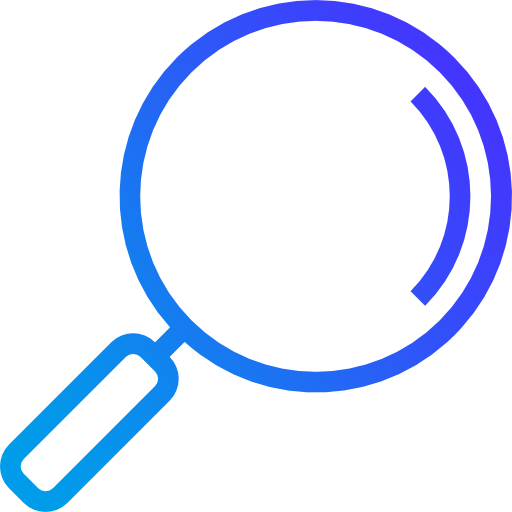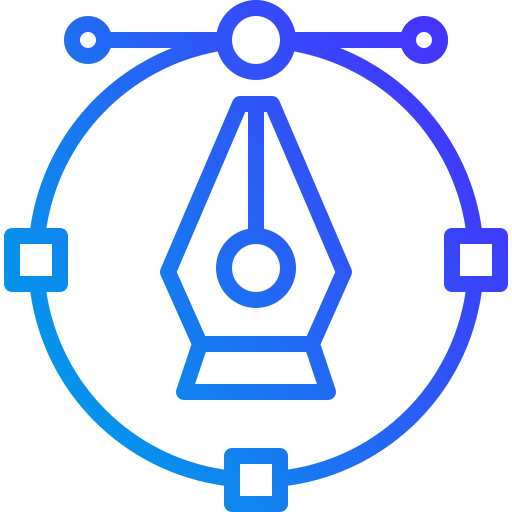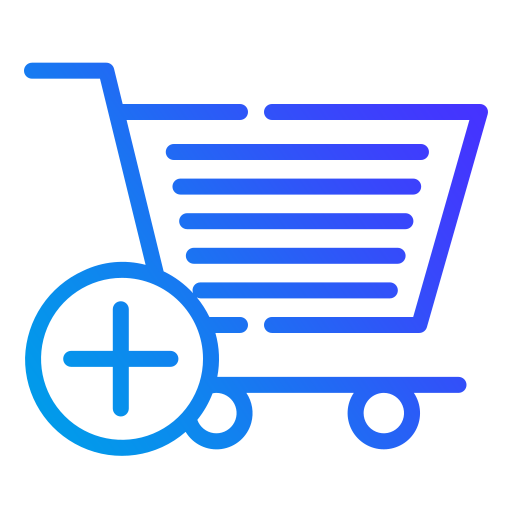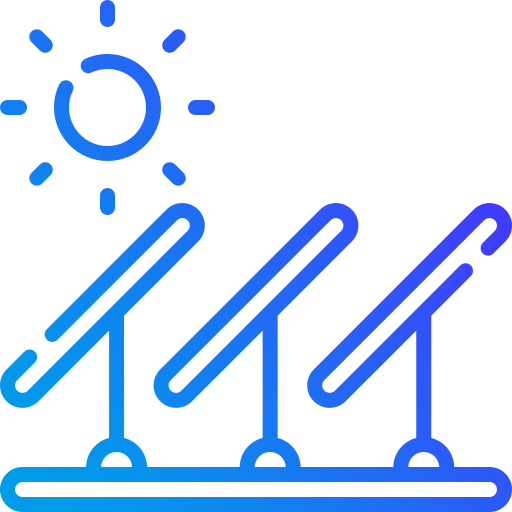 Installation & permitting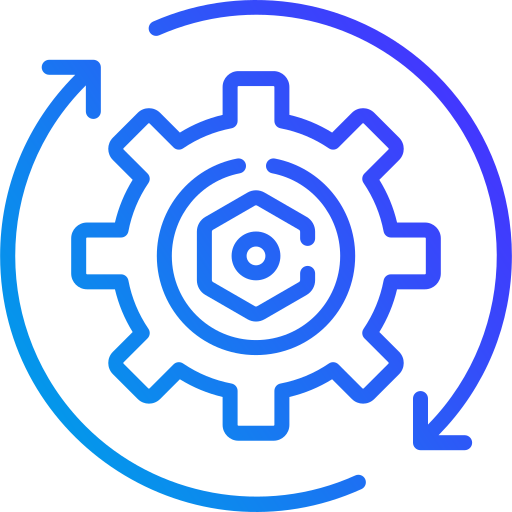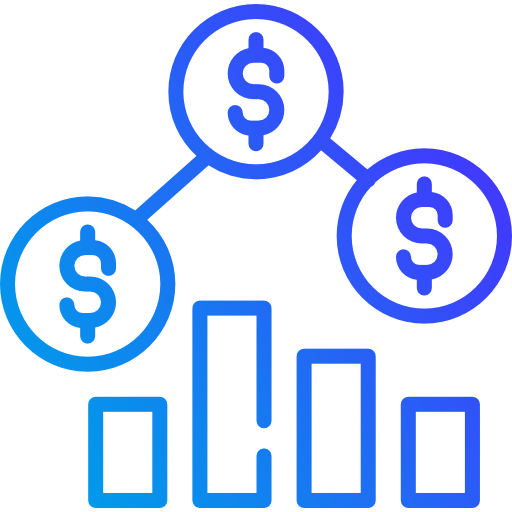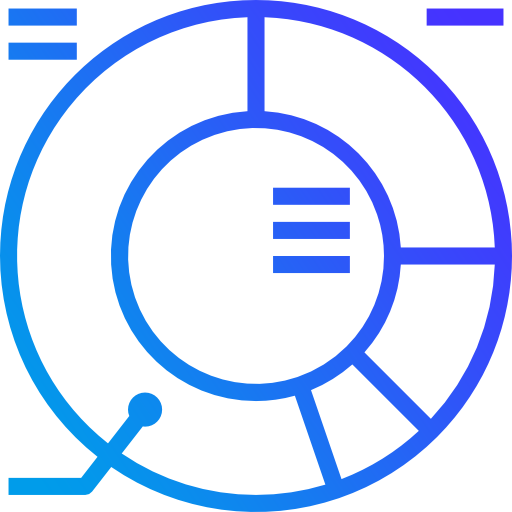 Go Solar With TotalEnergies ENEOS For A Host Of Benefits

Pay For Only The Energy Generated

Zero CAPEX Required From You

Safe Long Term PPA Contract

Operational & Maintenance Risk-Free

Maximising Your Available Space

Visible CSR Commitment For Green Publicity
Pay Only For What You Use
Find out how much you'll save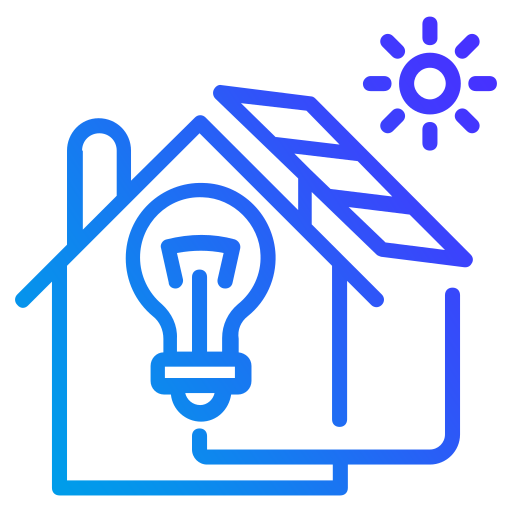 We develop, build, operate and maintain the on-site solar PV systems for your business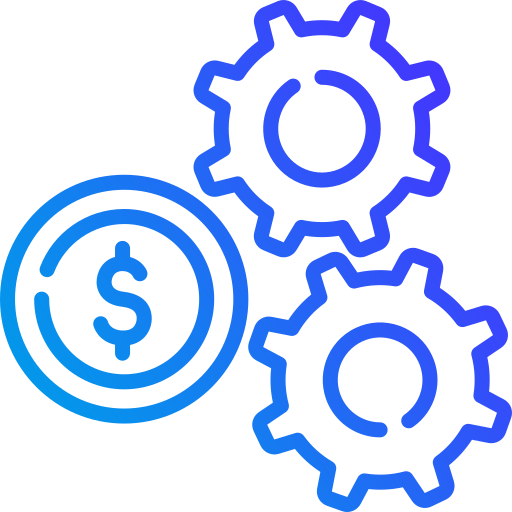 We own the system during the Power Purchase Agreement (PPA) and you pay only for the electicity produced
Enjoy competitively priced solar energy to lower your energy bills
To learn more, view our Solar solution brochure here.