Asia Pacific (APAC) is set to play a growing role when it comes to ensuring energy sufficiency while achieving a green transition.
From acknowledging the effects of global warming to battling the higher cost of fossil fuels, it has never been more urgent to move towards renewable sources such as solar power. In fact, five of the largest emitters in the world are located in APAC, accounting for 45% of global greenhouse gas emissions.
Many Asian countries including Singapore, India and China are accelerating their green energy push and chief among the options is solar power.
In this article, we will go through 3 ways APAC is moving towards a solar future and how this is accelerating fast.
How Asia Is Moving Towards A Solar Future
Being a diverse region, countries in APAC all have different ways of adopting solar power. This includes mandating government targets, embracing offsite PPAs and the ASEAN grid integration.
A) Securing A Greener Future With Government Initiatives
Many countries in APAC have government initiatives that help pave the way towards a greener future.
The Singapore Green Plan 2030 (or the Green Plan) for example, is a national agenda that will chart Singapore towards sustainable development. To accomplish this, the Green Plan has ambitious targets that will help focus our efforts on initiatives that will move the needle towards fighting climate change while being more self-sufficient on a local level. The Green Plan sets an ambitious target of establishing at least 2 gigawatt-peak of solar energy deployment, that's enough electricity to power 350,000 households a year.
Thailand also has green initiatives such as the world's biggest solar farm that is capable of reducing the kingdom's carbon emissions by 47,000 tonnes every year.
Additionally, Malaysia also has their Renewable Energy Roadmap that aims to accelerate rooftop PV development to reach a 31% share of renewable energy in the national installed capacity mix by 2025.
Indonesia has a Million Solar Panel Roofs National Movement, which aims to general 3.6 gigawatts (GW) of solar energy by 2025.
According to the Philippines' National Renewable Energy Program, the country is aiming for renewables to account for 35% of power generation by 2030.
For India, they have ambitious goals that include 500 GW of installed renewable energy by 2030, of which, 280 GW will come from solar.
Japan aims to cut greenhouse gas emissions by 46% by 2030. They seek to accomplish this by boosting renewable energy in their electricity mix to 38%.
Vietnam has also recently announced the approved National Power Development Plan VIII, which guides the development of power plants and power grids between 2021 and 2030, with a vision until 2050. It also aims to get Vietnam into the top four countries in ASEAN in terms of power reliability, with half of the office buildings and homes in the country would be powered by rooftop solar panels by 2030.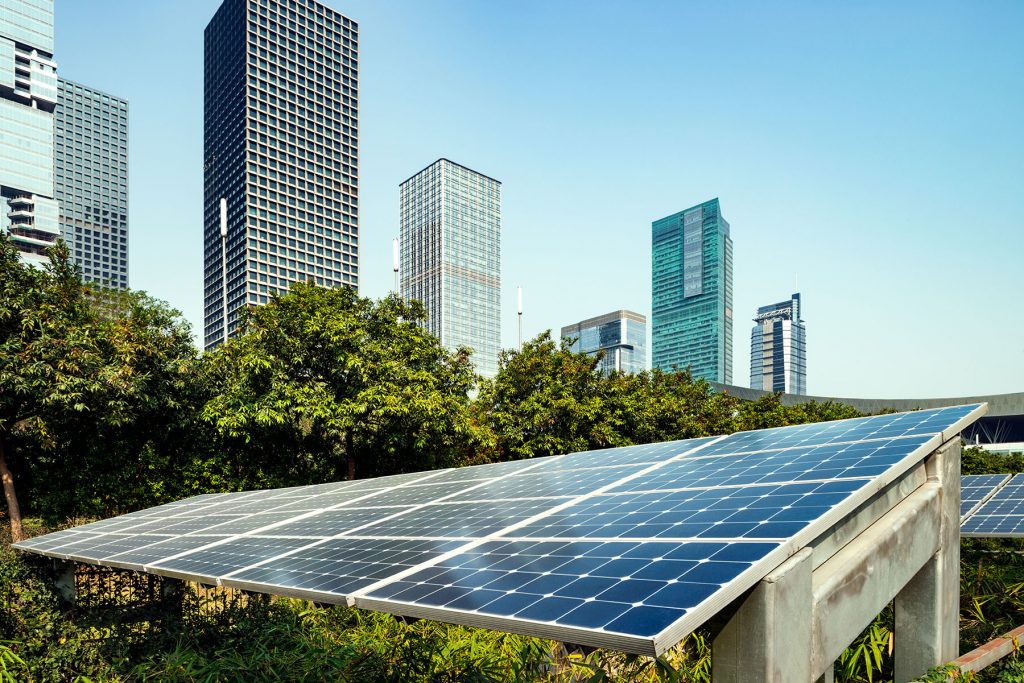 B) ASEAN Power Grid
Within South-East Asia itself, there is a movement to build the ASEAN Power Grid. This involves interconnecting power grids in the region to unlock efficient resource-sharing possibilities.
Having an interconnected power grid allows for a faster transition to solar power. It allows for solar power to be effectively shared across various nations that either have an excess or a power deficit.
The IEA has stated energy demand in the region is set to grow by 3% a year to 2030. This would mean higher fossil fuel spending if green energy isn't embraced.
However, the power grid that is slated to link countries including Singapore, Thailand, Malaysia and Vietnam will help spur the development of solar power stations.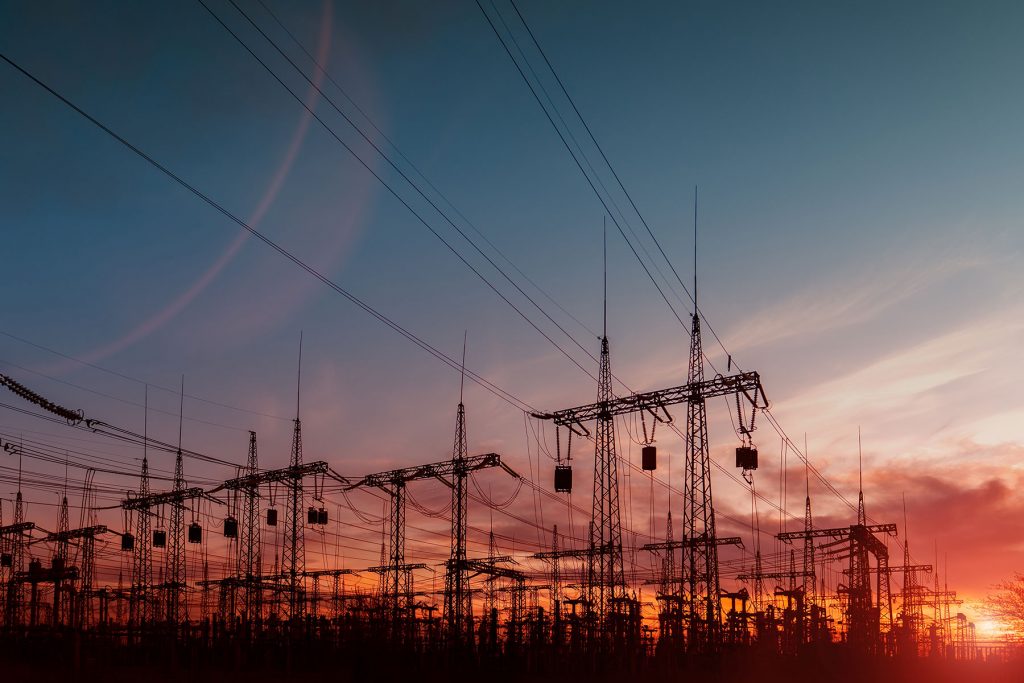 C) Adoption Of Solar PPA
Solar power purchase agreements or PPAs are a popular and effective financing option that more Asian countries and corporations are starting to embrace.
In a PPA, a third party owns and installs the solar system on your spaces and roofs. There isn't any need to come out with the upfront costs for the solar power station. It helps companies and organisations enjoy a percentage off their electricity bill while doing their part to reduce their carbon footprint.
As APAC moves towards a greener transition, PPA will stay a popular financing option. It helps organisations maximise their spaces to generate renewable power without the need for upfront financing with the flexibility of extending the lease terms.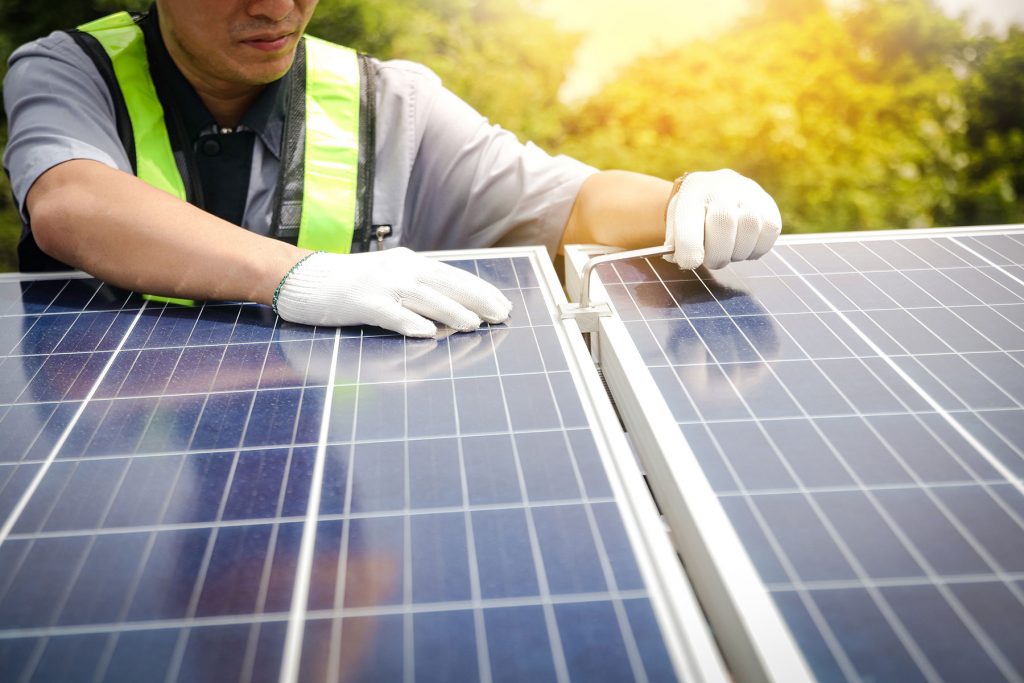 Build Your Rooftop Solar System With TotalEnergies ENEOS
At TotalEnergies ENEOS, we help companies and organisations across the APAC region build effective and efficient solar systems, allowing them to facilitate their transition towards green energy.
One such example is our 2.7 MW rooftop solar PV installation for Renault-Nissan in India. The installation consists of over 8,100 solar PV modules that generate 4,400 MWh per year. This helped to save approximately 3,300 tonnes of CO2 which is equivalent to 49,500 trees planted.
To learn more about our business and how we can help with your solar system solutions, contact us directly for more information.