The advantages of adopting solar power are clear. You will enjoy an environmentally sustainable energy supply that helps shrink your carbon footprint. In addition, by installing solar panels, you can enjoy cost sayings as energy will be generally cheaper compared to the grid in most markets in Asia Pacific (APAC).
Installing solar panels is also the perfect option for spaces that are land-scarce, allowing you to mount them on top of your structures and buildings. This gives you superior flexibility to maximise your spaces for energy generation efficiency.
However, building your rooftop solar system requires upfront investment and not many companies might have the cash to commit to the project. This is especially the case for C&I customers where the capital required can be extensive. Thankfully, there are other types of financing avenues to consider as well.
In this article, we will go through the different types of financing to help kickstart your rooftop solar system project.
CAPEX (Built Your Own)
While a loan is an option to own your rooftop solar system outright, the interest payments can be a downside. If you have cash, you can opt for a Capex model where you can buy your solar panel installation outright.
This is an option if you plan to utilise your structures and spaces for years or decades to come. Because you own your solar panels outright, you will be able to enjoy the cost savings without any additional interest costs from day 1.
You will be able to maximise your savings and utilise any available tax incentives and rebates possible.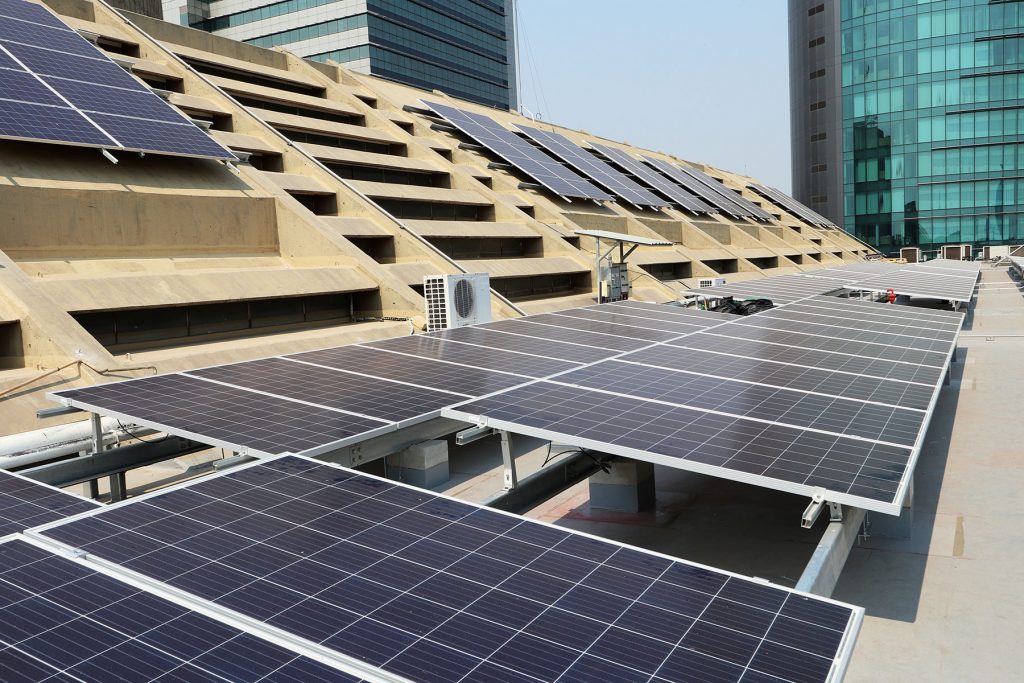 Green Loans
Another popular way to finance your rooftop solar system is through a solar loan. These are specific loans offered by banks and lenders tailored to help enterprises and corporations bridge the financing gap to owning their own solar power station.
Just like a business loan or a mortgage, the payment plan involves making monthly payments over a period of time with interest attached to the amount.
The advantage of a solar loan is you will be entitled to utilise any tax rebates and incentives if applicable since it is your own solar rooftop system.
However, it is important to note that you will be responsible for the maintenance of your solar system. This could entail additional costs on top of your monthly payments if servicing is needed.
Power Purchase Agreements (PPA) Model
A power purchase agreement (PPA) is a financing option that doesn't require you to come out with the upfront cost for your solar power station.
In a PPA, a third party owns and installs the solar system on your roof. In return, you will then have to pay the party for energy produced each month. You will save a percentage of the original amount which will help to offset your electricity bill.
At the end of the PPA, there will be a few options that you can choose when the contract ends, depending on your provider. Some will allow you to own the system at zero cost or extend the contract term.
As such, it is advisable to check through the terms of the solar lease or PPA to ensure it is favourable to your situation.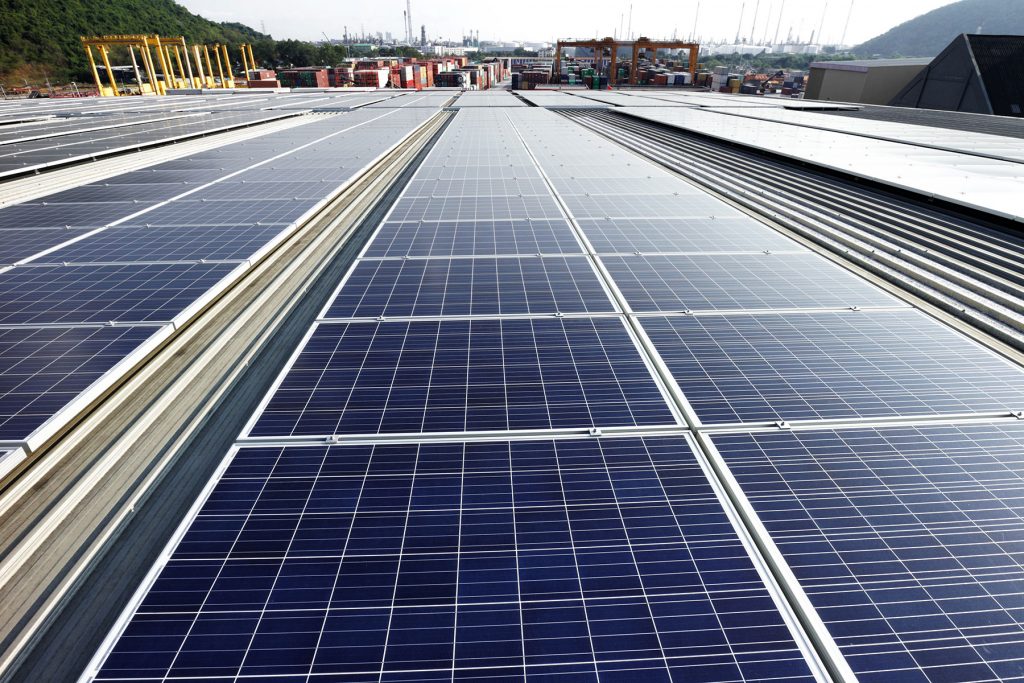 How Much Can You Save
Depending on the size of your system as well as the type of solar modules installed, the savings enjoyed will be different.
In Asia you may expect to save an average of up to 60% against the grid. Try our online solar calculator today to find out your estimated savings.
Build Your Rooftop Solar System With TotalEnergies ENEOS
At TotalEnergies ENEOS, we provide a fully-integrated solar solution that provides immediate savings from your first energy bill with zero need to worry about financing or system performance.
One such example is our 13.8 MWp rooftop solar PV installation for Asia Brewery in the Philippines. The installation consists of 24,000 solar PV modules and generates 20 GWh/year of renewable energy, realising significant cost savings annually.
In fact, the amount of CO2 emissions avoided equals 9,600 tons a year or 129,000 trees planted!
To learn more about our business and how we can help with your solar system solutions, click here or contact us directly for more information.