TotalEnergies Lubricants is 100% owned by the TotalEnergies Group.​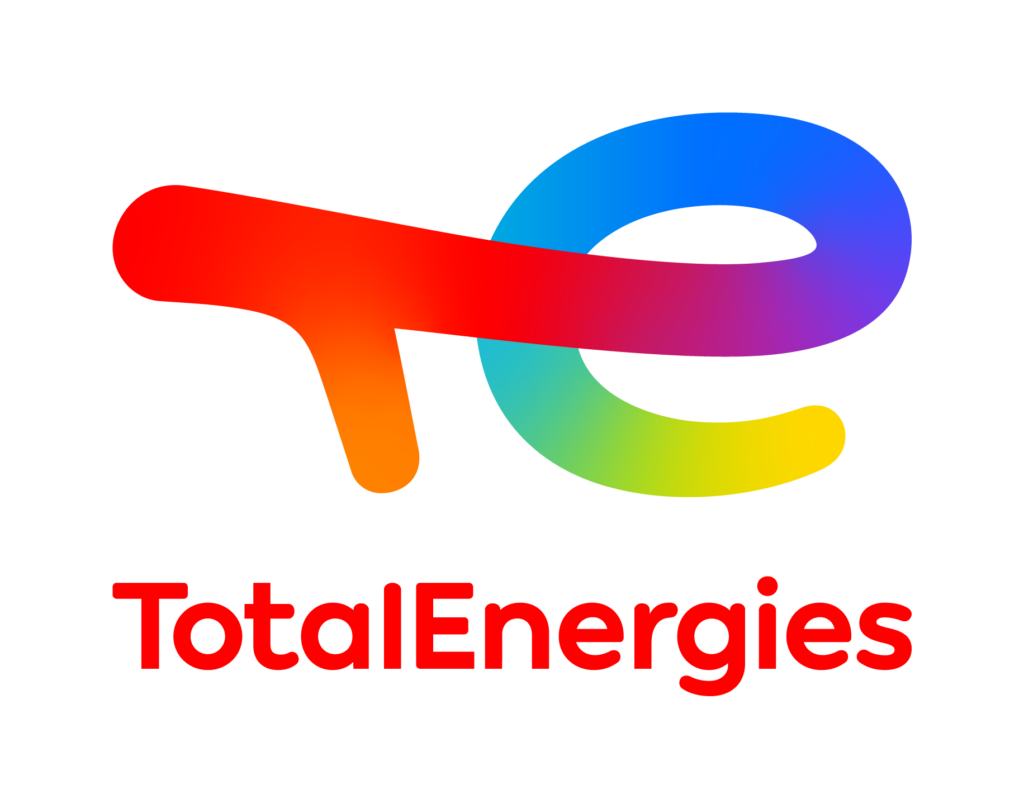 As part of TotalEnergies's commitment to better energy, TotalEnergies has solarised its own facilities, including the TotalEnergies Lubricants plant in Tuas, Singapore.
More than 5,000 petrol stations worldwide will be solarised eventually.
Surplus energy from the system will be injected into the Singapore electricity grid.
Renewable energy generated

590 tons tons / year
CO2 emissions avoided