TotalEnergies Lubricants is 100% owned by the TotalEnergies Group.​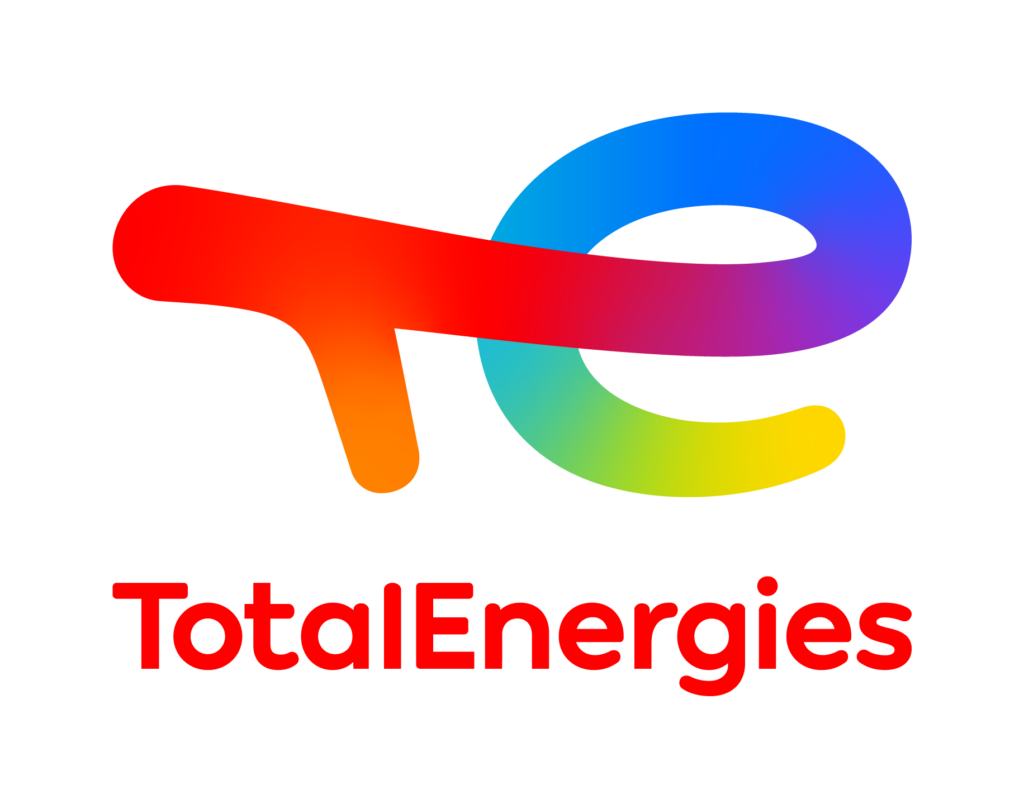 As part of TotalEnergies's commitment to better energy, TotalEnergies has solarised its own facilities, including the TotalEnergies Lubricants plant in Tuas, Singapore.
More than 5,000 petrol stations word-wide have also been solarised.
Surplus energy from the system will be injected into the Singapore electricity grid. ​
Renewable energy generated

1,500 tons tons / year
CO2 emissions avoided