Rooftop Solar PV Installation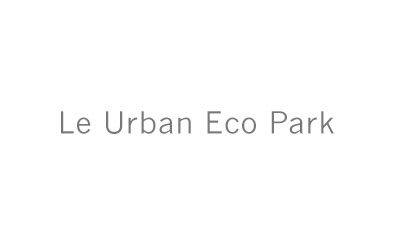 Le Urban Eco Park is a medium sixed privately owned business park incorporating factories, apartments, hotel, bars, restaurants and retail shopping.
As part of their environmental friendly initiatives, a 294 kW photovoltaic (PV) system is being installed on the roof of one of their buildings.
Energy from the system will be shared between the factory itself but on holidays and weekends the energy will be utilized by the hotel and retail facilities.
Renewable energy generated


Nov 2019
Commencement of Operations