Solar Energy and Battery Storage Solution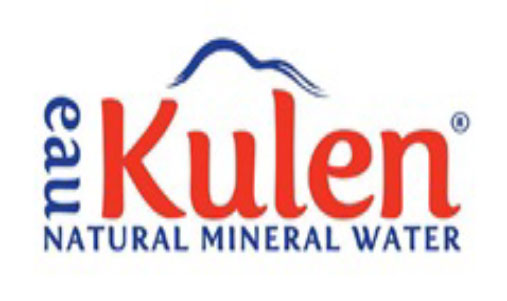 Kulara Water, the leading pure natural mineral water producer of Eau Kulen in Cambodia.
The solar energy and energy storage solution is the latest environmental impact project by Kulara Water, which are widely recognized for their commitment to social and environmental impact as a keystone of their corporate strategy.
This innovative system combines a hybrid of solar energy and battery storage, providing energy continuously. Solar energy is used during the day and excess power is stored in the batteries for use during the night.
The on-site ground-mounted solar system connected with the battery storage system will improve Kulara Water's energy efficiency, reduce power costs and ensure better access to power supply for their bottling facilities in Cambodia.

380 tons / year
CO2 emissions avoided

5,700 trees
Equivalent number planted