Gaisano Capital Portfolio
1.66 MW Rooftop Solar PV​ Installation​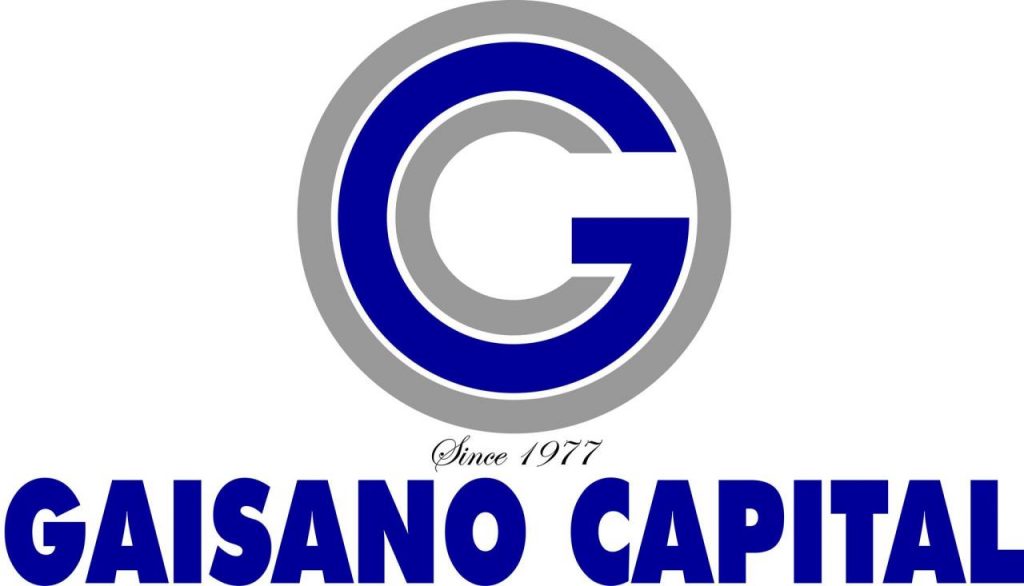 Gaisano Capital is a chain of malls and supermarkets with over 35 branches across the Philippines.
Build on the foundation of diligence and philanthropy Gaisano Capital's commitment to be an institutional partner in caring for the environment. With this commitment a 1.66 MW Solar Photovoltaic system is currently being installed on the roof of four (4) Gaisano Capital Malls.
PV system will offset a significant portion of mall's electricity expenses. Other potential savings are on insulation cost, as solar-mounted PV are significantly cooler lower than exposed roofs. In addition, GAISANO CAPITAL shall take the lead on corporate environmentalism and renewable energy adoption in the region.
Renewable energy generated

Site

Calapan​ Masbate​ Binangonan​ San Carlos​

Commencement of Operation​
February 2019
June 2019
July 2019
September 2019